Dentist
Tushar graduated at The Royal London School Of Medicine and Dentistry in London UK in 2003 with a Distinction and practiced in the UK until 2009 when he and his family relocated to Sydney. Dr. Parmar has been working in Leichhardt Sydney since 2009 and had has a wealth of experience with all facets of Dentistry and we welcome him to help look after your dental needs.
"I believe in caring for and understanding my patients whom I treat with the upmost respect. No one needs to fear coming to have their teeth attended to. I place a great deal of emphasis of effective communication and patient education so that you may feel able to deal with your dental needs better. The best part of what I do is to get to know my patients and to really look after them."
Tushar is well versed in all aspects of Dentistry and particularly enjoys minimal conservative Dentistry. High quality and ethical dentistry and placing the needs of his patients is at the core of how he practices.
Tushar is Invisalign trained and uses this to help achieve great cosmetic outcomes. He has recently started an MSC course in aesthetic and restorative Dentistry that is run from the UK and will start preparing for the FRACDS (GDP) examinations later this year and is focused on continuing education to enable that the best possible treatment is received for his patients.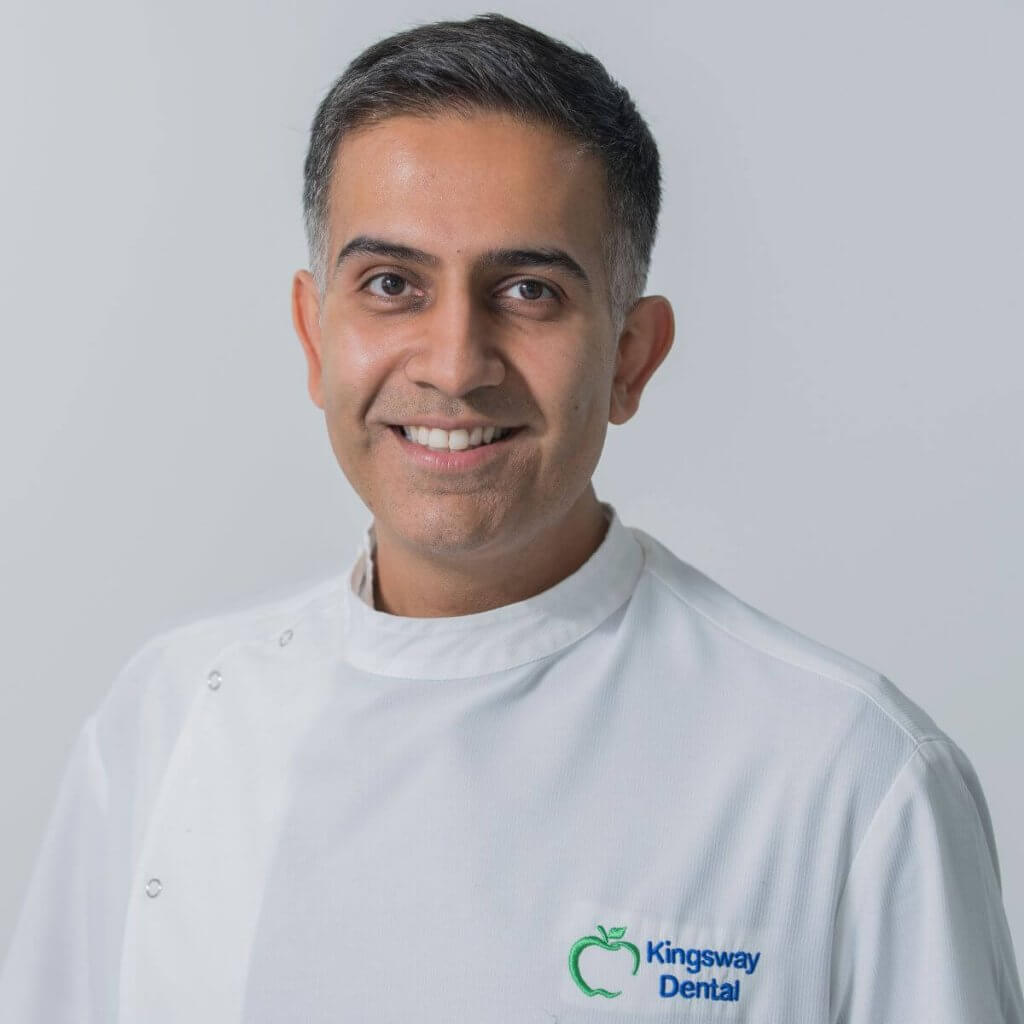 In his spare time, he is rallying around his four daughters who keep him fit and active most of the time. To even up the boy/girl ratio in his family they have recently added a dog to the family named Sai.