Welcome to Kingsway Dental
One of the longest established dental practices on the peninsula.
Everyone loves a beautiful smile. At Kingsway Dental Centre, we've been bringing smiles to the faces of peninsula residents for over fifty years.
"We don't take ourselves too seriously, but we take what we do very seriously."
We offer a comprehensive and affordable dental service, covering all aspects of treatment in a caring and sympathetic environment. Our dedicated staff works tirelessly to provide a comfortable, friendly and relaxed setting for our patients.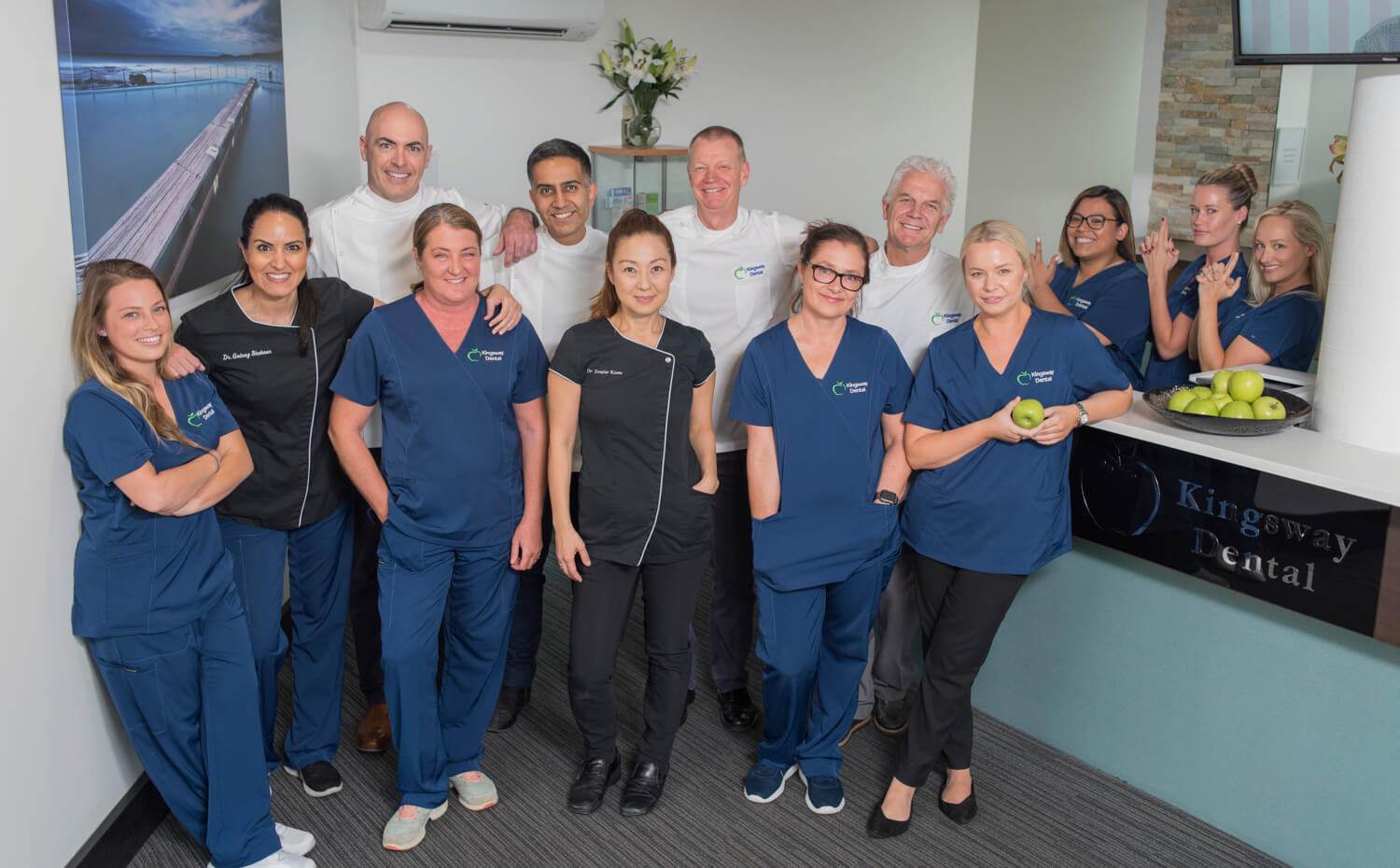 Our team of experienced professionals is here for you to take care of your restorative and cosmetic dentistry. We aim to improve your oral health so that you can enjoy a quality life, smile confidently and proudly.
If you have any questions or if you would like to schedule an appointment, feel free to contact us or request an appointment online.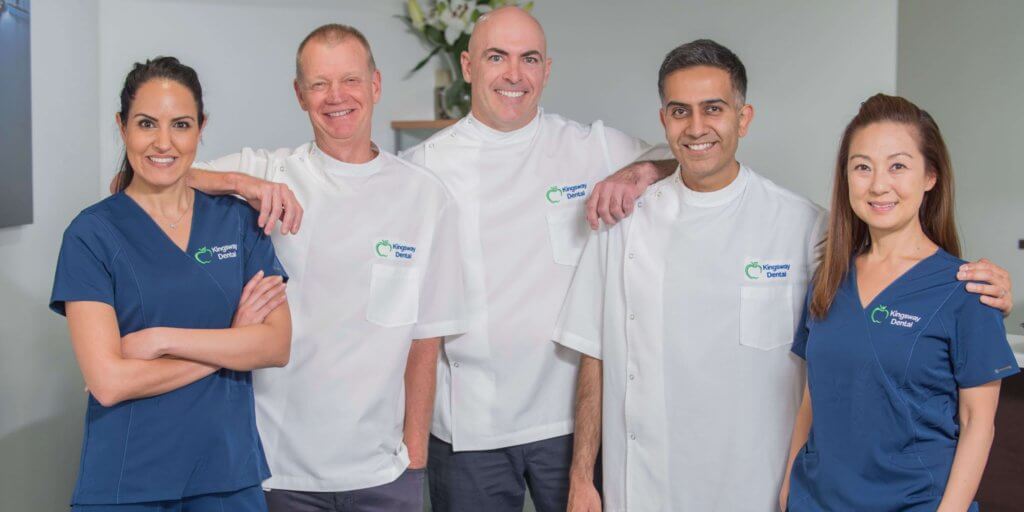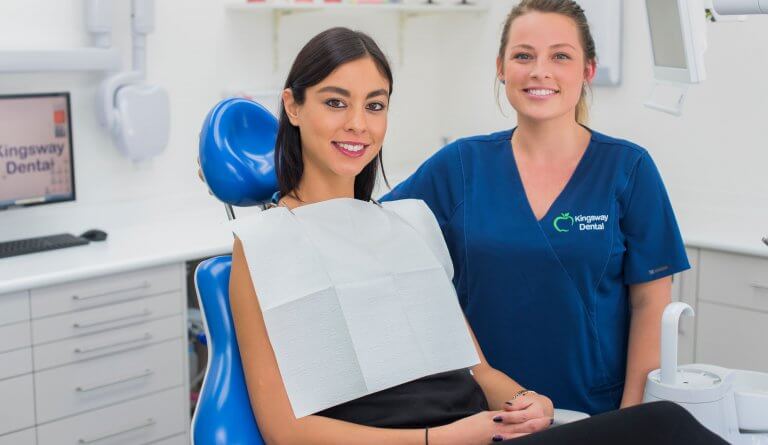 Our Services
Providing the best service for you is our passion. We have set the standards very high so that we can provide you with the best dental care. Our state-of-the-art technology and continuous training enable us to address all your concerns.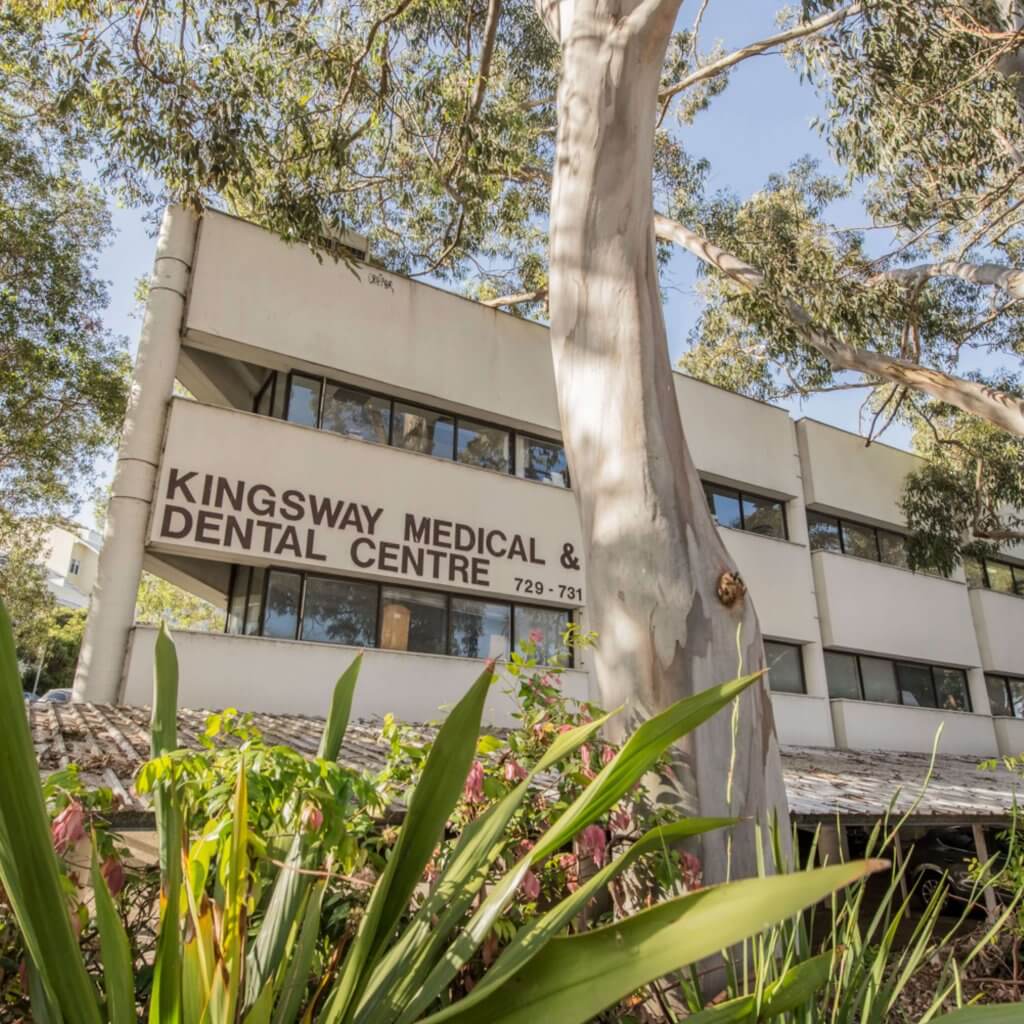 Conveniently Located
Conveniently located in Dee Why, our practice is close to the Library Public Car Park and Main Bus Stop. We have rooftop parking available to our patients.
Kingsway Dental, 5/729 Pittwater Road, Dee Why NSW, 2099
Opening Hours
Monday: 7:00 – 5:30
Tuesday: 7:00 – 5:30
Wednesday: 7:00 – 5:30
Thursday: 7:00 – 5:30
Friday: 7:00 – 5:30
Saturday: 8:00 – 1:30
Sunday: Closed
Please call us on (02) 9981 3233 or request an appointment
No judgement, no lectures. What makes us human is emotions, not logic
Your choice, perfect size and here to stay
Stay and save in familiar surrounds