Everyone loves a beautiful smile. At Kingsway Dental Centre, we've been bringing smiles to the faces of peninsula residents for over fifty years.
We offer a comprehensive and affordable dental service, covering all aspects of treatment in a caring and sympathetic environment. Our dedicated staff works tirelessly to provide a comfortable, friendly and relaxed setting for our patients.
Our three practitioners, Dr. Wallace, Dr. Parmar, and Dr. Sinfield and our associates Dr. Kim and Dr. Shakour, bring with them a wealth of experience and knowledge gained through many years serving Sydney's Northern Beaches region. We're passionate about delivering high-quality dentistry, tailored to your personal needs.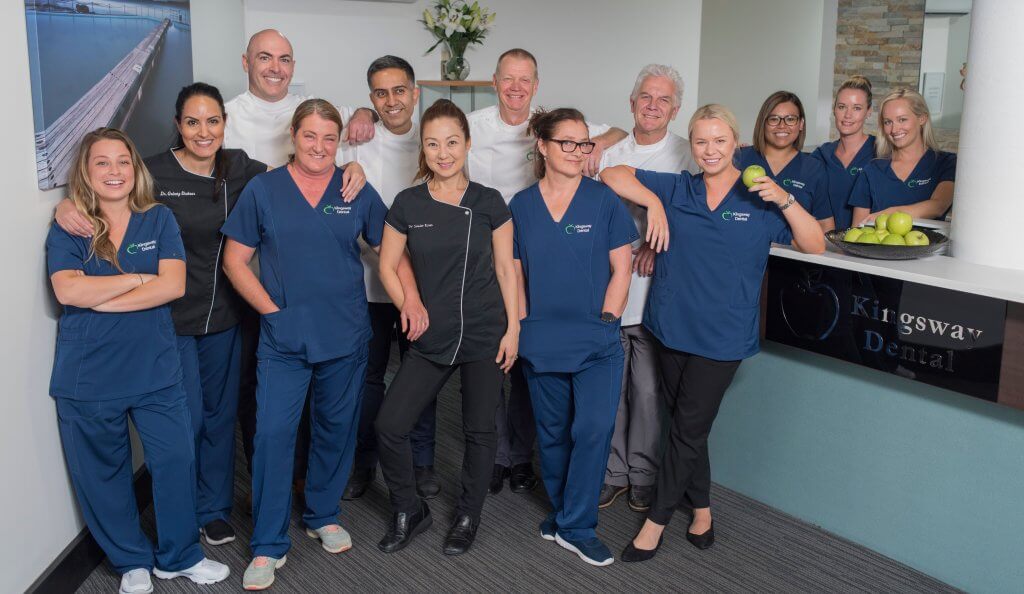 We continually hone our skills through education and training, ensuring our practice remains at the forefront when it comes to the latest dental equipment and techniques. We're meticulous about our work, and we strive to remain at the forefront of dentistry on the Northern Beaches.
Whatever your dental needs we'd love to meet you. Our fees are competitive, and we offer gentle and comprehensive services for all age groups, from children to seniors.
So contact us today, and let us give you a reason to smile.
Mission
Mission Statement Here